HOLLAND ROSE® PRINCIPLES.
Our philosophy is not to add anything to our products to make them stand out; instead we pare them back and distil each formula down to the most-essential, natural active ingredients. All our Holland Rose® ingredients are of the highest quality, active, naturally derived and sustainably sourced. Holland Rose® contains none of the added fillers or binding agents often found in less high-quality supplements.
THE BEAUTY OF CARING FOR EACH OTHER.
Holland Rose® was founded with a singular goal in mind: to formulate category-defining skincare that provides unparalleled quality, multi-beneficial results, and universal efficacy. We exist to not only impact your skin in the most beneficial ways, but to have a positive impact on the world. Social and environmental responsibility are infused into every aspect of our business. This way of operating requires more time and resources, but we believe it is the best way to do business. While we are proud of the strides we have made, we are still a work in progress. Your conscious decision to invest in products made with a sense of responsibility and respect for each other and our planet is what allows us to continue this work. We are deeply grateful to have you here with us. We believe that through creativity, we are able to develop effective and sustainable products, both meaningful and inspirational, to people and their lives.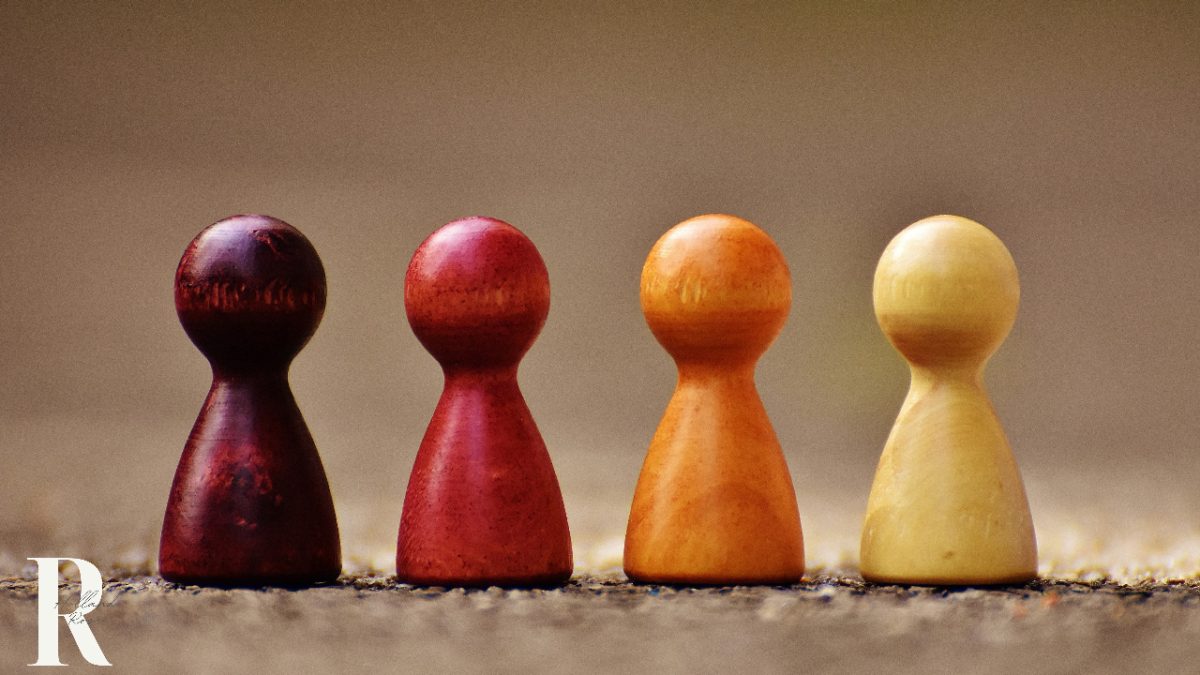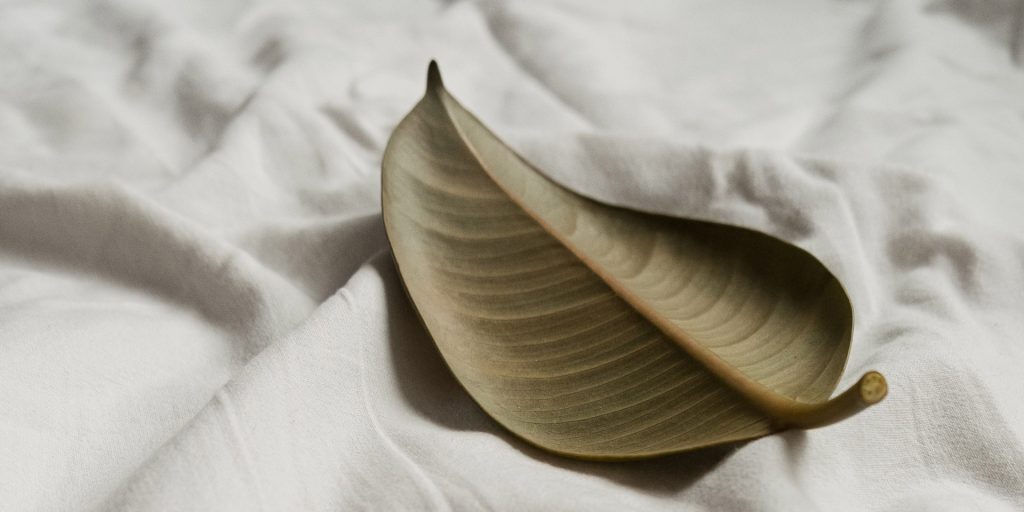 Glowy skin; is something we all desire. We try skincare products that refresh our skin instantly, giving it that 'glowy'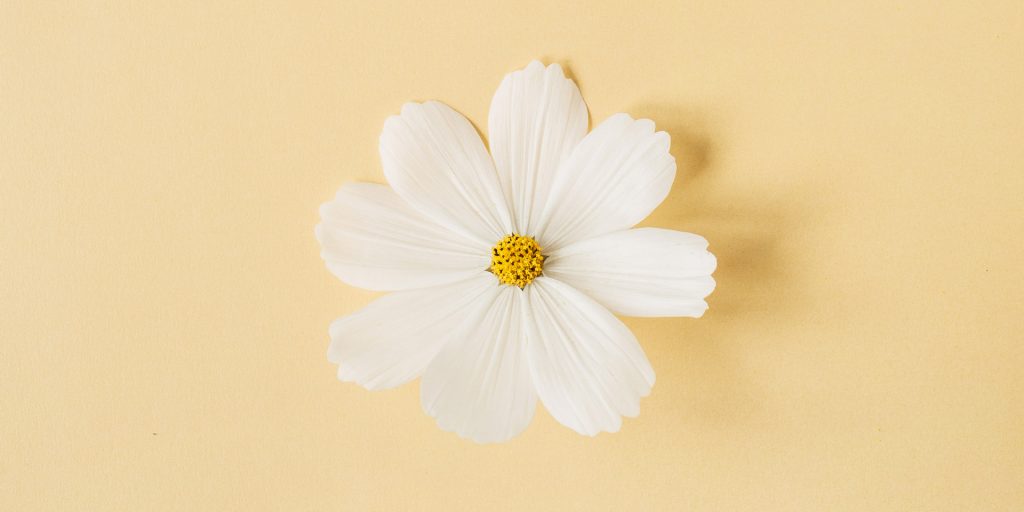 Looking for a magic potion that instantly hydrates your skin, leaving you feeling refreshed? Well then, the Holland Rose Retinol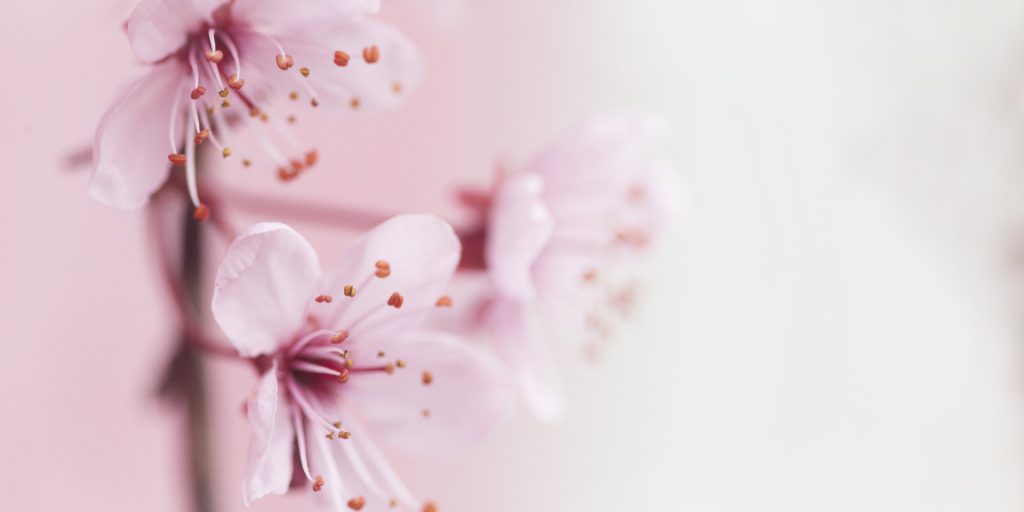 Our vision towards a better future: Holland Rose works with one goal in mind: to provide you with the best